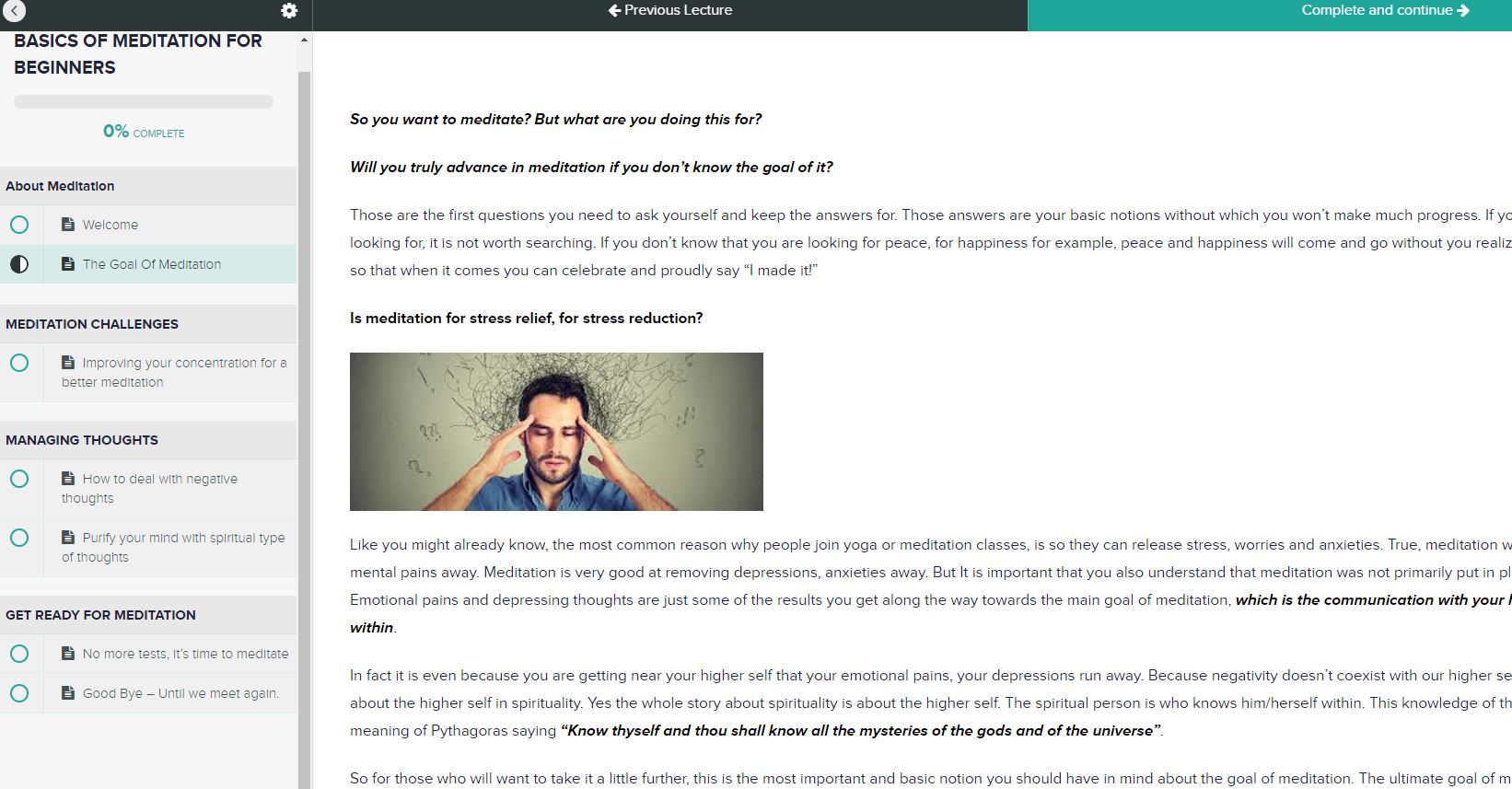 Courses
Enroll to available courses. Our courses and lessons are made easy to understand. Allowing anyone to learn the esoteric science.
Membership
You may either owe each course separately as they come out each month, or simply subscribe to the membership to access all current and future courses. Membership option does not include coaching.
Coaching
Learn and practice under the guidance of an experienced esoteric teacher. Book chat sessions on your instructor's calendar.
Featured lessons and courses
Coaching available
Choose an esoteric subject available on coaching,
then enroll to get in touch with the esoteric teacher for scheduled one-on-one online sessions.
So you are not left alone in your esoteric studies.
Your first coaching session is free
You may use your free Q&A coaching session for one of the available coaching subjects we have :
Meditation, astral projection, strengthening one's spirituality.