Is this course for you?
This course is definitely for you if:
You are new to astral projection concepts and practices.
You want to learn how to practice astral projection with simple methods.
You've been struggling to make a successful astral projection for years.
You need to be guided step by step to success with the help of an experienced instructor.
In this course you will learn:
- How to induce the vibrational state/theta state
- How to separate from your body from theta state
- How to keep awareness in the astral world
- How to deal with sleep paralysis
- How to lucid dream
- How to enter the astral world from lucid dream
- How to astral project more often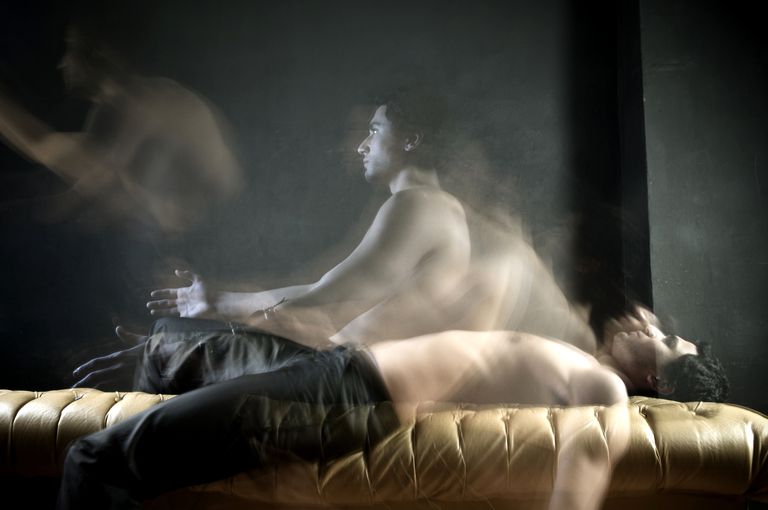 Learn How To Get Out And Come Back To Your Body Consciously
Astral projection and lucid dreaming happen during the theta state of the brain or REM sleep, meaning at the time of your sleep when you have dreams. All human beings dream. Even those who can't remember their dream in the morning.
Because you dream, you subconsciously astral project at night.
You may not be aware that sometimes at night, you(as the consciousness) leave your physical body and travel the invisible worlds to visit friends and places, and get back to your physical body when it's time to wake up.
You will wonder "If I do astral project unconsciously in my sleep, why don't I remember a thing in the morning?" That's simply because whatever you do unconsciously can't be remembered. Learn to become conscious during your sleep, and you should be able to remember your astral projection experiences.
The most important benefit to note is that astral projection gives you the chance to help more people in a much more effective way from the astral world than you can from the physical would.
For example you can learn to cure many people from the astral world, or if you are a teacher, you may help many more students to understand better. You can go fly or teleport to distant galaxies and higher dimensions to learn almost about any subject. This is all possible while keeping altruist intentions.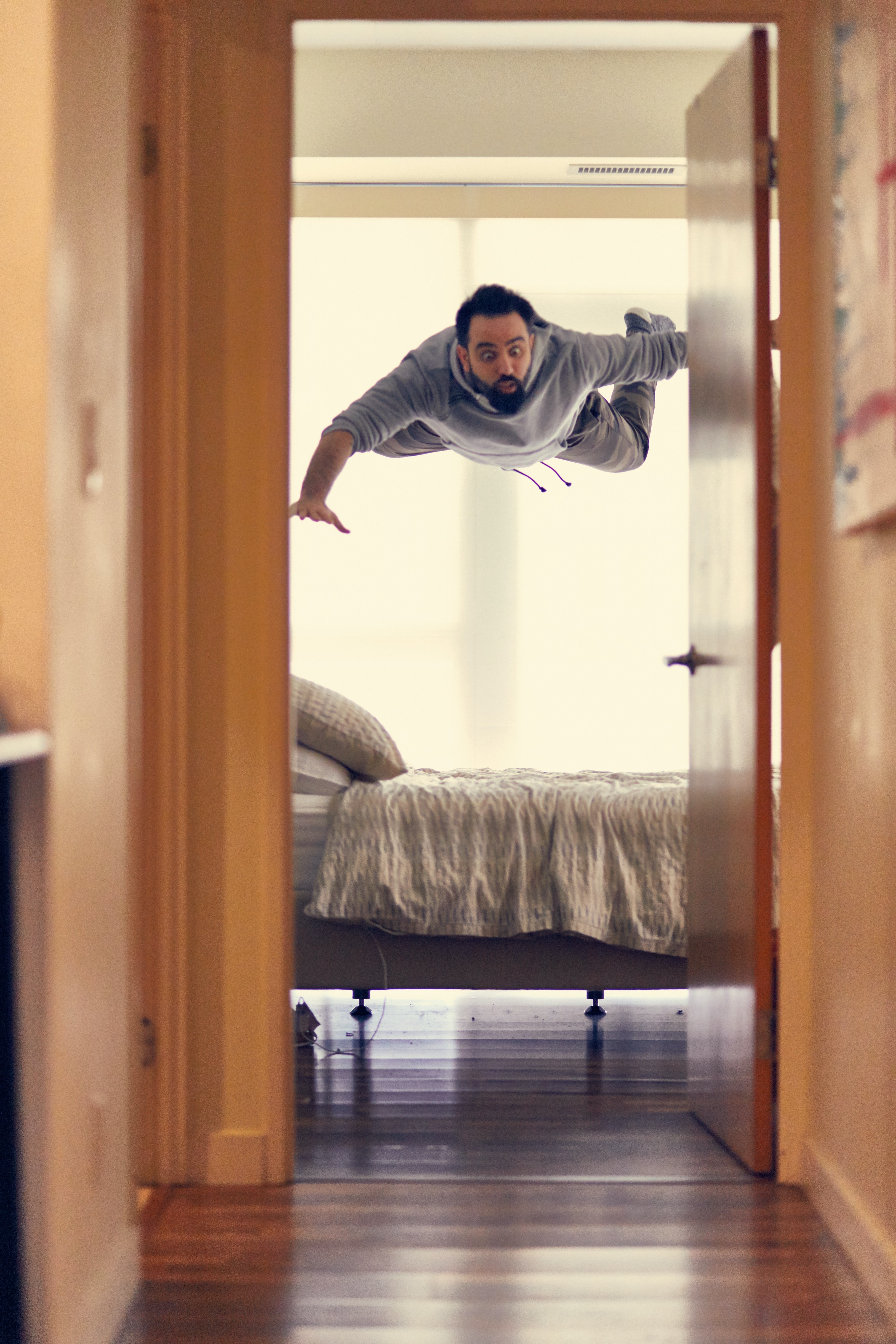 Learn how to induce the thate state (or vibrational state) from lesson 2.
Lesson 2 is included in the course.
Lessons included in your purchase
For enrolling in "Astral projection for beginners" you access 4 series of lessons.
Complete collection ideal for beginners.
Few students recent comments
Would you prefer Full Access to your Membership Subscription?
If you want unlimited access to all esoteric courses (Advanced astral projection courses, All meditation courses, All awaking chakras courses and more), if you want to learn the esoteric science and its practices and want to join our community forum to meet like-minded people to share with. Then a membership access is what you need.
No commitment, cancel any time
Receive exclusive offer, and helpful esoteric articles, advices straight to your inbox
We respect your privacy. Unsubscribe at any time.