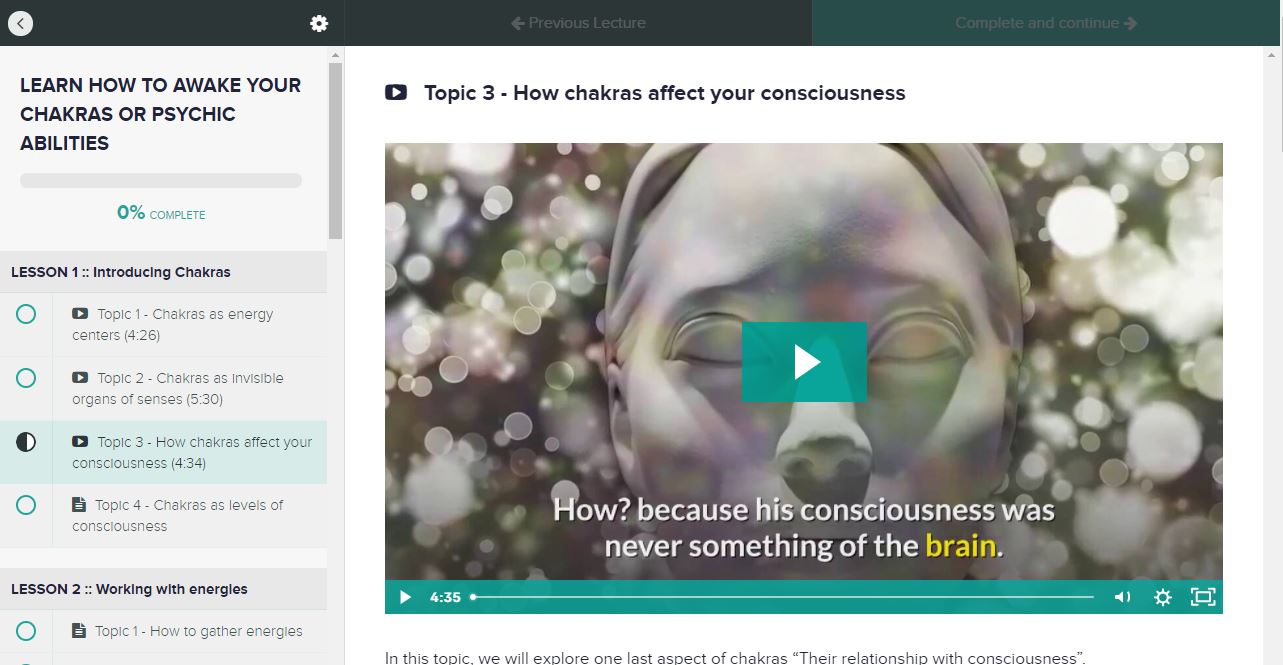 Access all current and future courses
Access the members only community forum
Attend monthly group coaching.
New lessons added to your membership each month
New inspirational and informative articles each week
Q&As — Ask the instructors anything!
Access current and new lessons/courses
being released each month
Access to the members only community area
A members' only community area to allow you share your thoughts, experiences, progress and success with the rest of members. Get support and feedback from fellow members and EsotericTruths instructors.


In addition, access premium esoteric content on various topics.


Frequently Asked Questions


Is EsotericTruths an accredited institution?
No, EsotericTruths.com is not an accredited institution, It offers spiritual/esoteric courses and articles proposed by experienced teachers.
How long do I have to complete a course?
There are no deadlines to begin or complete the course. Even after you complete the course, you will continue to have access to it , provided that you still have your membership active.
How do I take a course?
You can find all available courses on the home page of the website, by clicking on the "All courses" in the header menu.
You can access the course by clicking on its image. You should then see the description and curriculum of the course. For most of the courses, you will need to be logged in in order to be able to view the lessons. Make sure you have purchased or that you have a membership subscription to access to the course.
What if I'm not happy with my premium membership
We want you to be satisfied with the value the membership provides. Although if you're not happy with your membership, you can always disable payments or cancel the subscription at anytime. You can do so from the account page when you are logged-in.
Check your inbox to confirm your subscription