Course currently only available on membership
This course is not open for purchase, you need to have a membership to access it.
You want to become spiritual? Well, you should first know about the wild forces within you, which stand between you and your goal. You will have to work on those forces, just like all invested spiritualists. That means to know the essential knowledge about your human soul, and methods which forces those negative forces work for you, and not against you.
Our soul are meant to shine like a diamond. A soul through which spiritual light (wisdom) and spiritual heat (love) can go through. Without any knowledge of how your soul works, you may not know how to maintain its purity. In other words, can you keep a shirt white and clean for long without knowing how to avoid dirty hands and dirty places? No, then you will need to know those methods.
Krya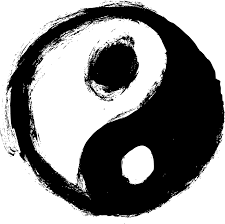 In this course you will learn:
How to control your subconsciousness forces
Discover the animal life within you. See how wild animals forces manifest within you and how you can deal with it. What if I told you that you can educate all those wild inner animals? what if you could make those wild forces work for you? would you still fight against yourself? would you for example still fight with your sensuality, your anger, your jealousy...?
How to purify yourself
Discover the esoteric methods of purification. Learn the different level of purity. Wouldn't you decide to purify yourself more regularly if you knew that purity is main condition for the higher self within us to grow?
Available in days

days after you enroll

LESSON 1 - Weakening negative forces
Available in days

days after you enroll

LESSON 2 - Daily purification methods