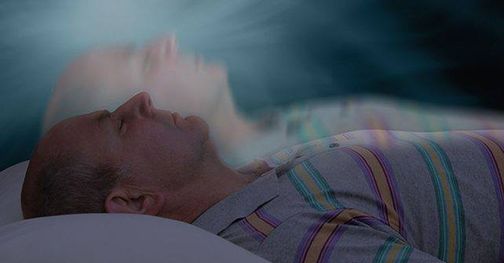 If you are a beginner learning how to astral project, then this course is for you. It is a mini course which contains the necessary exercises you need as a beginner to prepare for an astral projection.
Of all the series of astral projection lessons so far published in this website, lesson 2 focuses more on training you to achieve the theta state (vibration state). The theta sate can be considered as the first step into the astral world. Mastering the art of theta state is your ticket to a conscious astral projection. This is the most important lesson for beginners.
Remember If you can induce the theta state, you can astral project voluntarily and consciously.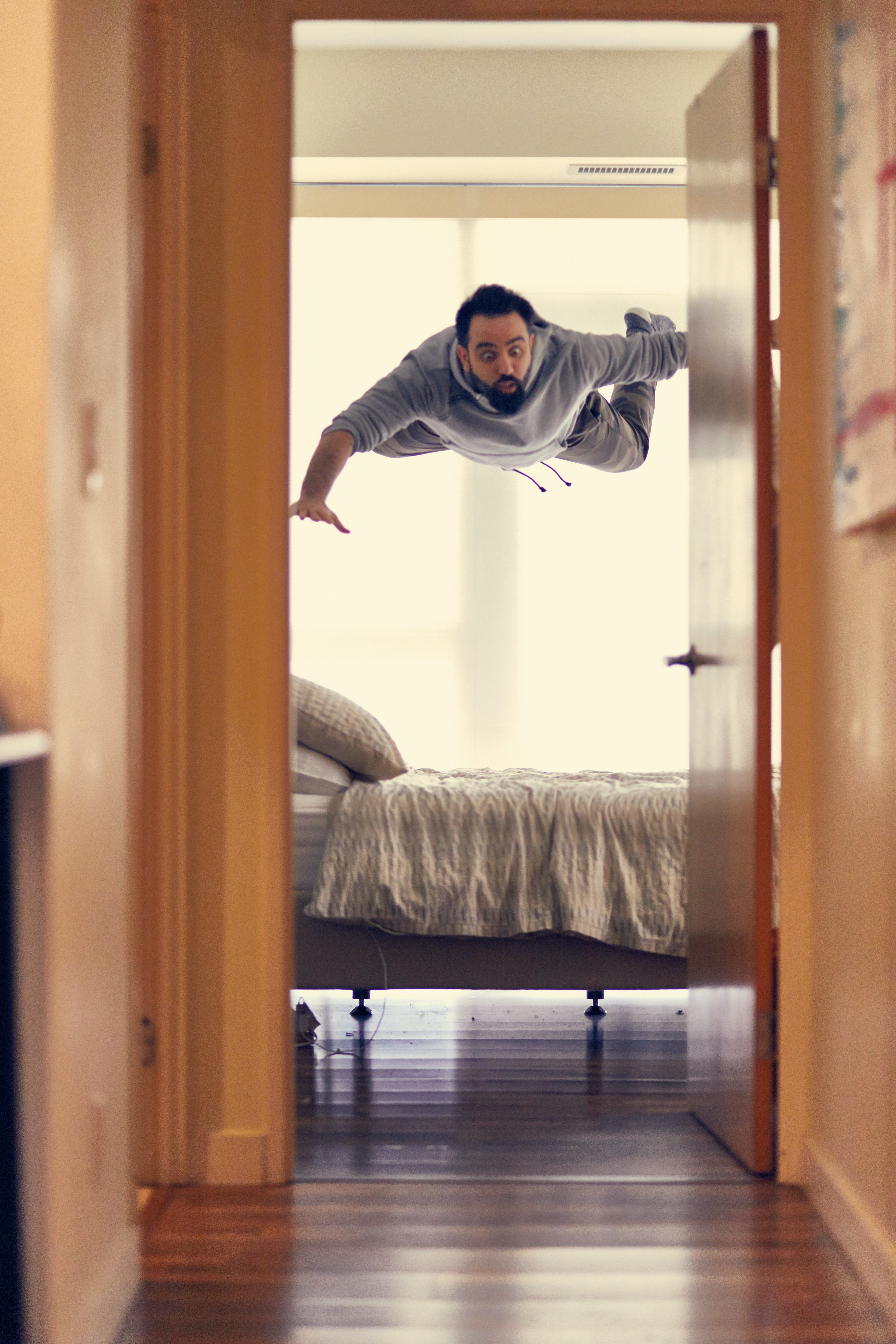 If you have been trying to astral project for years without success, you've been doing something wrong
You have probably already tried to astral project the moment you go to bed. You relaxed and tried hard to be in that state between sleep and awake called "Theta state", "Trance state" also known as the vibrational state. But then you end up either tired in that sleeping position waiting for something to happen, or you simply go straight into a deep sleep to wake up in the morning with no memory of any astral projection event.
If that is you, you are going the wrong way about it. You would spend years with no success that way. The only instances when that method would work is if you have worked on your chakras to cause spontaneous astral projection, or if you are experienced enough and master the art of inducing theta state at any moment.
In this course, learn the easy way, the beginner way to start an astral projection. How to start a theta which is your open door into the astral world.
Course Curriculum
What will you learn in this lesson?

Also included in this lesson:
A 4 day theta state challenge
It's not enough to read/listen about the theta/vibrational state practices and hope it will work without putting the time to practice.
This challenge pushes you to invest time to a consistent practice, day after day.
Join other members going through the 4 day challenge, report on your efforts, and get feedback and advices from the instructor. 
Few students recent comments
Other series of lessons/courses you may be interested in
Already available in your membership subscription
Receive exclusive offer, and helpful esoteric articles, tipcs and advices straight to your inbox
We respect your privacy. Unsubscribe at any time.