Want to Try Before You start?


You get 3 days free membership access to all our esoteric courses, premium articles and also access to our community area to share and learn from like-minded people. Ideal if you're not convinced that this course is for you.
If you feel it's not for you, you may cancel your membership at any moment from your account control panel.
Is this course for you?
This master course is for you if
You are unclear how to start learning astral projection.
You've been having random OBE's only from time to time, but now you would like control.
You intend to master the art of inducing the theta state or vibration state at will and at any time, in order to start an astral projection without relying on early morning wake and sleep methods.
You want to share and learn from like-minded people's experiences and challenges in our community center.
You need support from the instructor to guide you on the way to success through one-on-one chat sessions and via emails.
What life is like after you've completed the entire course?
You get good reflexes during wake up and during falling asleep. Habits which allow you to immediately start an astral projection.
You experience frequent theta state and lucid dreams each month.
You become more experienced in inducing the theta/vibration state at will.
In this course you get to build the following skills:
- How to start an astral projection at any time of the day.
- How to improve your REM sleep with food and sunlight.
- How to slow your beta waves faster enough to start an OBE.
- How to awake when the vibration state or theta state starts.
- How to keep your awareness while the body falls asleep.
- How to start a lucid dream when we are in theta state.
- How to enter the astral world from lucid dream.
- How to separate from your physical body and get back to it easily.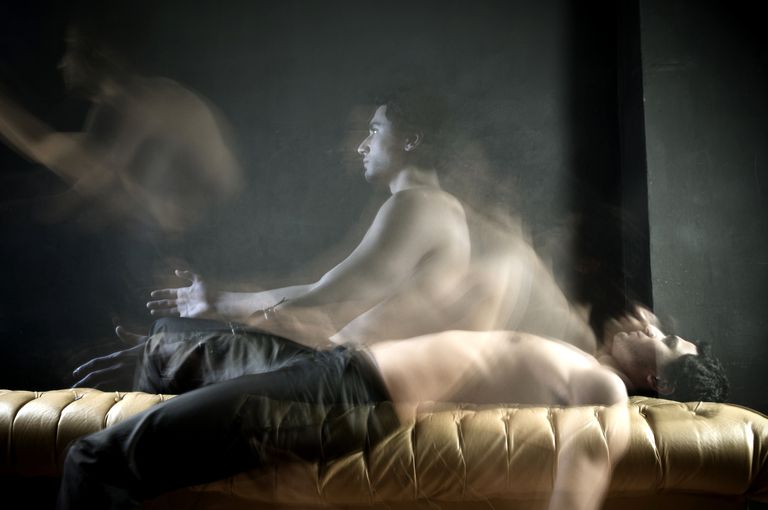 The whole training you need
The course contains the whole training you would need to start inducing the theta state, commonly known as "The vibration state". A state which we all naturally go through about every 90mins during our sleep. Skip the 90mins waiting rules so you can start an astral projection at any moment of the day or night.
Main course content.
Get guided step by step towards the goal
Also included in this course
As a bonus, this course also includes a bundle of 5 valuable extra astral projection courses for you to catch up with
all the important basics theories and practices to get you started. And many other courses added to your membership to help your astral projection success rate.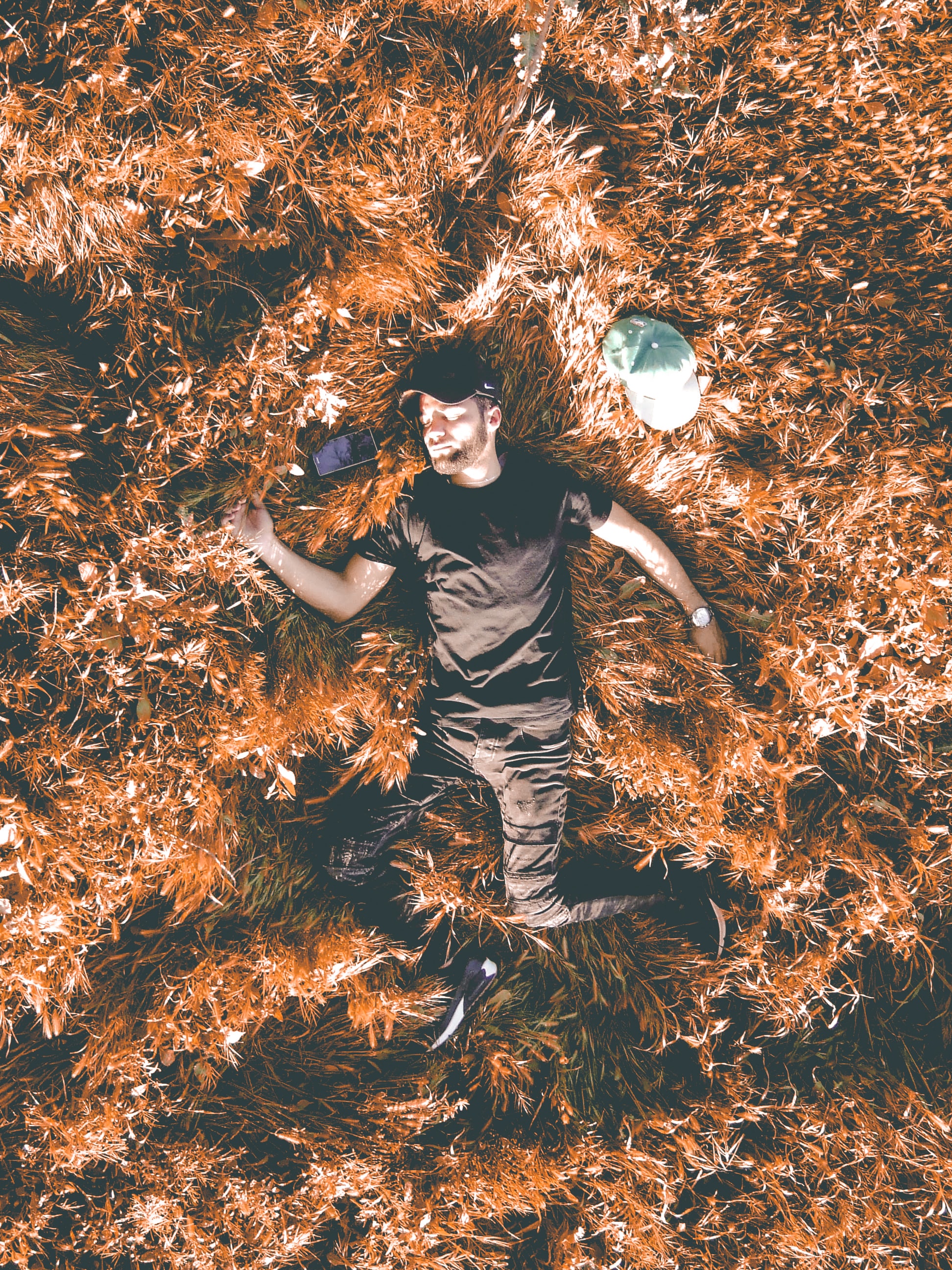 You can master the theta state and astral project whenever you want
A conscious astral projection requires you to be in a special state called "Theta state". From this state you may freely separate from your physical body and get back to it. In that regard a theta state becomes like an open door into the astral world.
Theta state occurs naturally during our sleep, during dreams about every one and half hour. Therefore we always have a chance each night to astral project. However if we don't have the skill to recognize that open door we cannot consciously take the trip.
Even if you know how to catch a theta state like explained in the beginner course, you still cannot guarantee an astral projection each night or whenever you want it, because some nights you could still be missing the theta slot times when you are not too lucid.
Now what if you developed the skills or the chakras, which allow you to immediately become awake at most theta state time. Wouldn't that guarantee your astral travel.
And so in this course we will focus on improving those skills and working on chakras for the purpose of a stronger lucidity.
The full course comes with the instructor support throughout your whole training. Meaning you can take the one-on-one sessions with the instructor included in the course to get advices when you face challenges.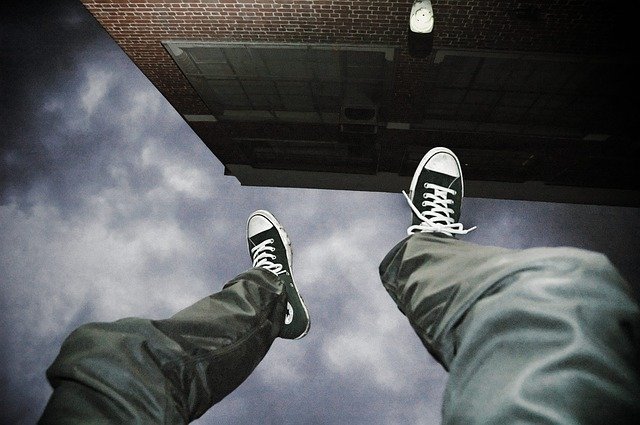 Access to the members only community area
You also have access to our "members' only community" area to allow you to share your thoughts, experiences, progress and success with the rest of members. Get support and feedback from fellow members and EsotericTruths instructors.
Access premium esoteric content on various topics
What other mystics and students say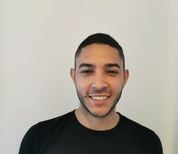 Krya, you have helped me on spiritual topics more than anyone I have ever met in this life. You have helped me deal with issues I have had in the past and made them positive. For someone who was astral projecting without knowing what it was from a young age, I can confirm that your teachings are of light and have made me understand what is happening and made me grow like never before. I am forever grateful for your work. I recommend your teachings to everyone who is willing to take the path to the Higher Self or who are just trying to learn more about spiritual topics.
_____Marco Mejia


Krya, you know I have been trying to force the pace of my journey and I have stumbled - taken a wrong way. Now, you cause me to pause, to take another look at my basic approach to working for spirit. For that I thank you. Because you are offering this to, literally, anyone who has the wit to take notice, it is clear; Spirit will thank you, friend, and you will be blessed.
_____Joseph Westlake (Author of the book "A Marriage: Travel, Spiritualism and Dementia")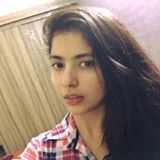 This is the crucial thing to comprehend though! I am really grateful to you for your teachings, I feel true essence in your words. helped me alot in my journey and certainly it will help in other's too. kudoz to you for this job.I'm glad. Although long way to go. and I am ready 😃
_____Kashish C Kohinoor
Frequently Asked Questions
How long do I have to complete a course?
There are no deadlines to begin or complete the course. Even after you complete the course, you will continue to have access to it , provided that you still have your membership active.
How do I take a course?
You can find all available courses in your membership when you login. Alternatively click on the "My courses" menu in the top header menu. Only available when you login.
You can access the course by clicking on its image. You should then see the description and curriculum of the course. For most of the courses, you will need to be logged in in order to be able to view the lessons. Make sure you have purchased or that you have a membership subscription to access to the course.
How do I get help?
All members have access to our community area where they share and learn from each other. You may post your questions in the community to get help, or you may book a 30mins chat session with the instructor of the course from the "My courses" header menu when you are logged in.
What if I'm not happy with my premium membership
We want you to be satisfied with the value the membership provides. Although if you're not happy with your membership, you can always disable payments or cancel the subscription at anytime. You can do so from the account page when you are logged-in.
Check your inbox to confirm your subscription